Headway Luton welcomes all donations that help towards the comfort, care and support of our clients. Donations may be from individuals, groups, communities, organisations or companies and will always be gratefully acknowledged and receipted.

IMPORTANTLY: PLEASE ONLY EVER DONATE WHAT YOU CAN COMFORTABLY AFFORD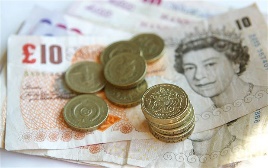 Cash can be anonymously put into any of our authorised collection tins or boxes situated at approved venues or events, or at our Centre in Luton. Cash will also be accepted by any authorised member of staff at Headway who are then obliged to provide you with an official receipt.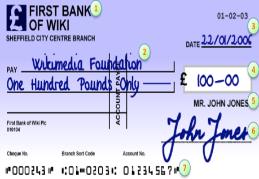 Cheques can be handed to any authorised member of staff at Headway who are then obliged to provide you with an official receipt. Cheques made payable to Headway Luton Ltd should be posted to: Headway Luton, 49 - 53 Alma Street, Luton, LU1 2PL. If you wish to donate by post could you please enclose a covering letter to say who has donated it if not yourself, your name and address and if there was a specific reason e.g. fundraising dance proceeds, as we like to acknowledge all donations.



To donate directly to our fundraising please go to VirginGiving.

Here you will be able to make a donation either anonymously or by name simply to donate or to support specific fundraising events. If you are aiming to organise or undergo an event yourself you can also find support on how to set up an event fund raising page of your own where you can promote the event as well as encourage supporters to donate.

Please make sure you let us know of any event happening so that we can help promote it too via our website!
GIFT AID
If you wish to make a donation in any form please remember:
For every pound you donate, we get an extra 25 pence from the Government if you qualify. So tick the box on the Virgin Giving page or download our Gift Aid Declaration Form and increase the benefit to Headway Luton.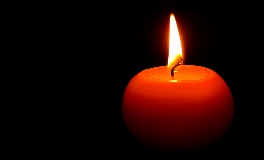 Some people wish to donate by means of a legacy written within their will. Naturally this is a sensitive area of all our lives but some people find comfort knowing that some part of their estate will go towards supporting people with an acquired brain injury and they are happy to include Headway Luton in their list of beneficiaries. If you would like to discuss this in more detail or would like support to achieve this, please call our Service Manager on 01582 876729.
On behalf of everyone at Headway Luton we THANK YOU for your kind generosity.