Your local service providing professional support to adults with an Acquired Brain Injury, their families and carers.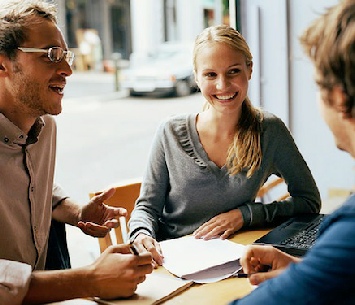 Company Information
Registered Company: 3917437; Registered Charity: 1080775
Headway Luton Ltd is an independent local charity, affiliated with Headway UK; the brain injury association.
Free Helpline:
0808 800 2244
Main Contact Details
Headway Luton Ltd,
49 - 53 Alma Street,
Luton, LU1 2PL.
For referrals, information on services and general enquiries:
Phone / Fax:
01582 876729
or E-mail:
enquiries@headwayluton.com